"Some People Like to Fish; I Like to Invest" - Planet Microcap Podcast with Greenhaven Road
March 10, 2020 For this episode of the Planet MicroCap Podcast, I spoke with Scott Miller, Founder of Greenhaven Road Capital. While at the helm of Greenhaven Road Capital, the firm has out-performed the Russell 2000 by approximately 25% and 29% net over the past 3- and 5-year periods (according Greenhaven's Q4 2019 investor letter), and very recently created a new offering, The Partners Fund, which we discuss in this interview. Scott is very passionate about investing, and it comes through in spades during our chat you're about to hear.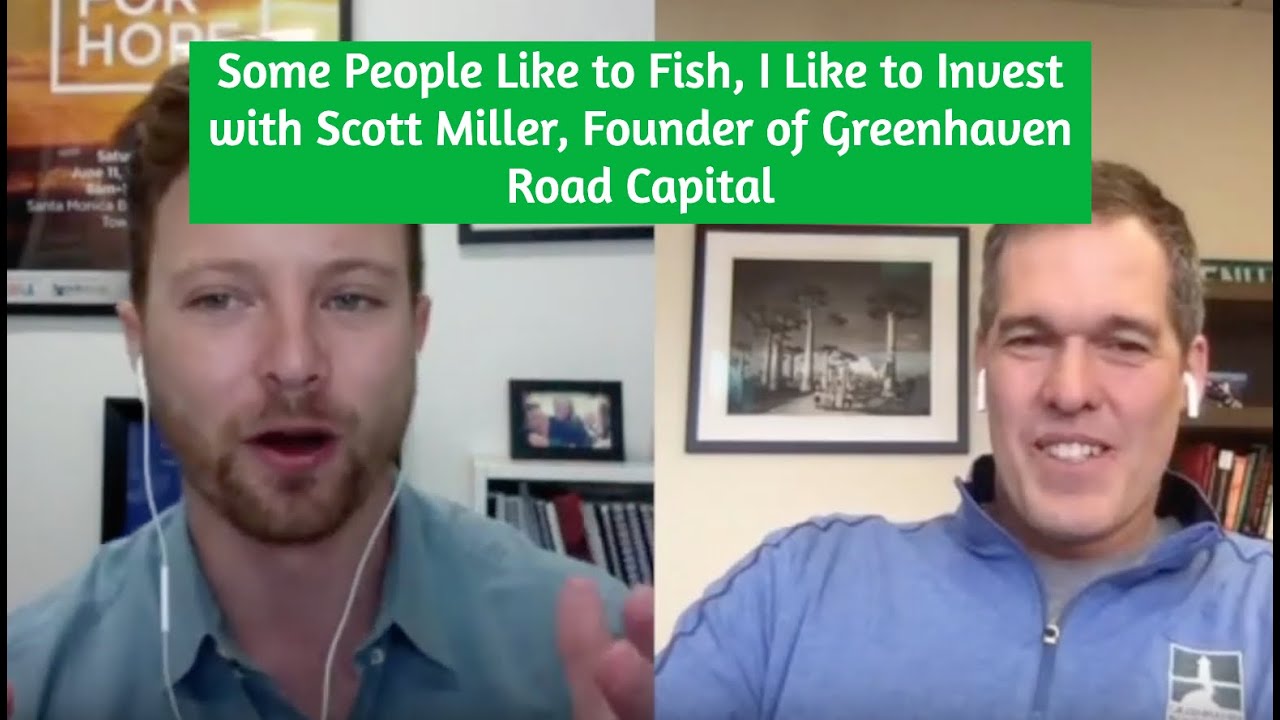 Video can't be displayed
This video is not available.